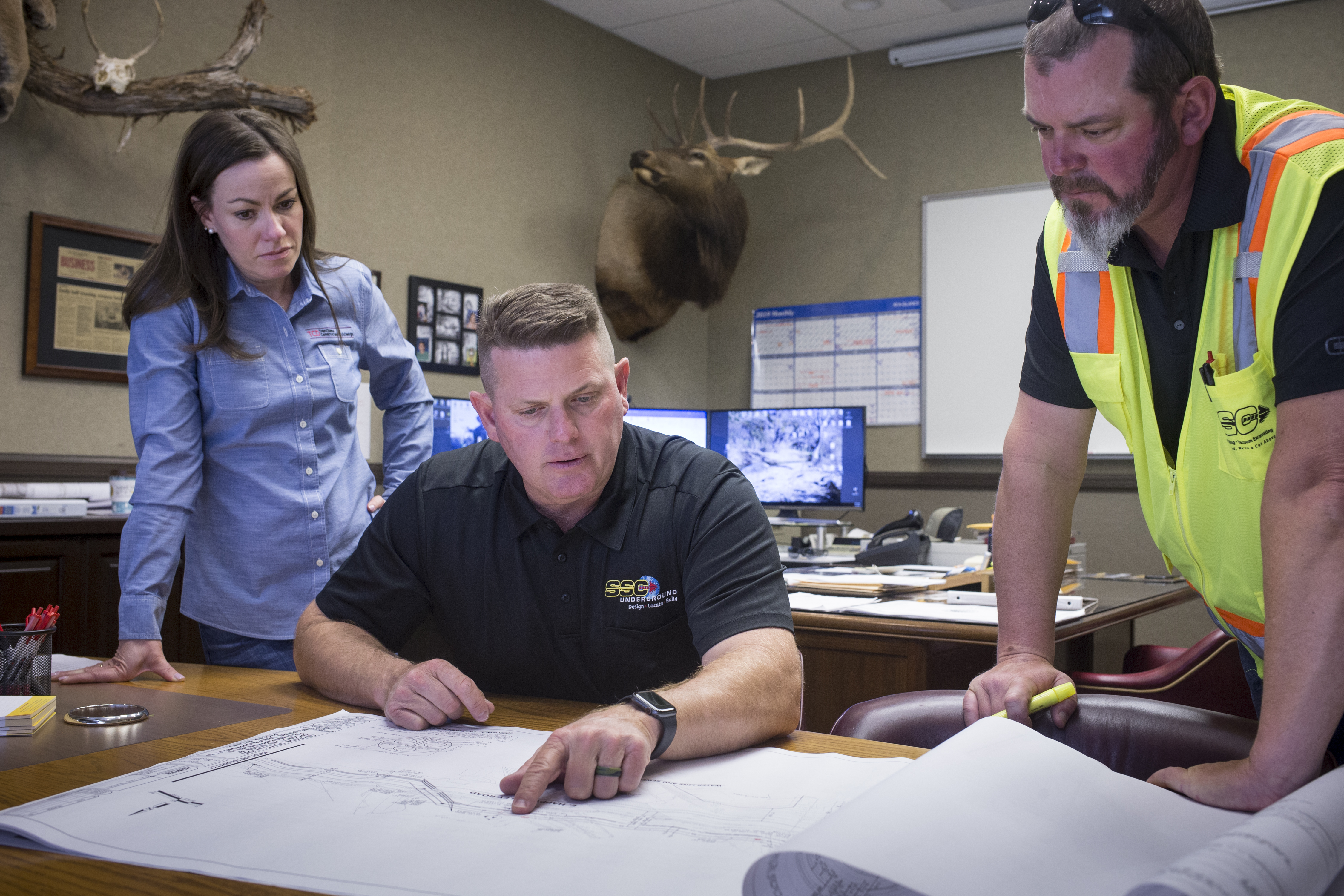 Trenchless Constructability & Design TCD), provides clients with assistance in the planning, design, and construction of complex utility installation projects. With TCD, firms can confidently incorporate trenchless installation methods in their designs. TCD provides consulting on the various methods of trenchless utility installation, and which options are right to improve operational efficiency, manage risk, and improve end user experience.
At the core of TCD, is a uniquely qualified individual who has literally spent a lifetime in the industry. Arvid Veidmark III, second generation owner of Specialized Services Company, based in Phoenix, AZ, is an industry leader in underground construction projects and the advanced technologies that apply to underground construction jobs.
Arvid has more than two decades of operational experience and has been consulting on major city improvement projects since 1997. His advanced knowledge of trenchless technology has helped engineering firms and government officials worldwide, accurately specify more cost effective and environmentally safe methods of construction, a service that has not only benefited municipalities but the public as well.